Occupational Health and Work Environment Management
November 1-2, 2023
The theme for 6th International OSH Conference (on Trends and Practices in Occupational Safety and Health Promotion 2023) is: Occupational Health and Wrok Environment Management.
We look forward to repeating the successes from earlier Conference and doing even this year, with new additional programs, and very interesting topics for all irrespective of earlier competence and knowledge.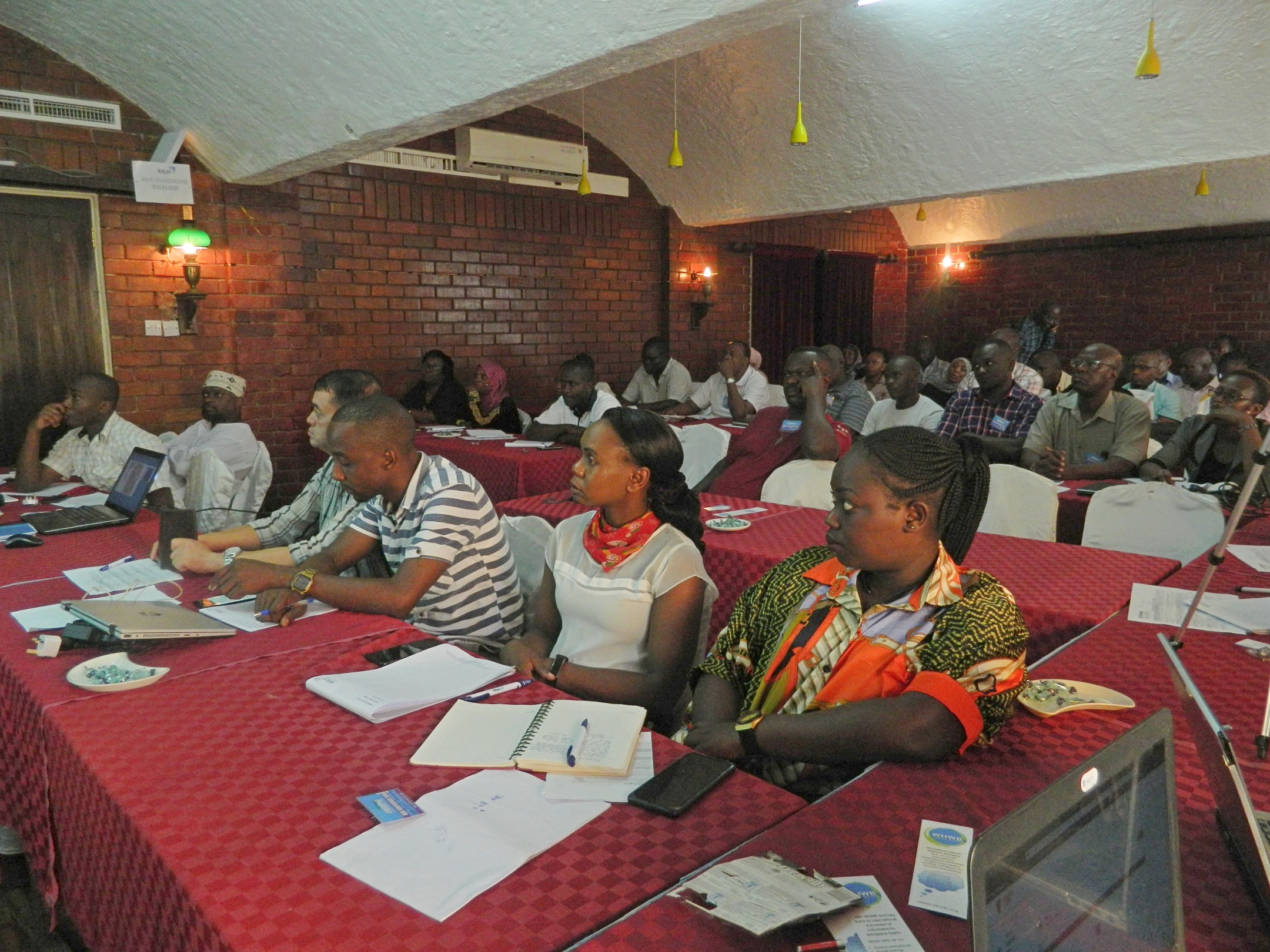 The 6th International OSH Conference 2023
OSH Pro Services brings together, both national OSH experts and experts from other parts of the world to the 6th International OSH Conference to address issues on occupational health and on work environment management. The Conference will cover among others, the following topics:
OSH policies and practices
Psychosocial work environment management
Mental health and well-being
Workplace ergonomics management and prevention of muscular-skeletal disorders
Workplace toxicology and chemicals safety
Intricacies of HSE management at a large workplace
There will also be symposiums and workshops on selected topics, posters presentations, quiz, and other short presentation of various topics.
📢  Join us at 6th International OSH Conference 2023!
🗓️ Mark your calendars and save the date (1-2 November 2023) for the most coveted event in occupational safety and health in Kenya. We're thrilled to invite you to  OSH Conference 2023, where industry leaders, experts, and professionals gather to exchange knowledge, insights, and best practices.
🌍 Discover the latest trends, advancements, and strategies in occupational safety and health, as we navigate the ever-changing landscape of workplace well-being. Our comprehensive agenda features engaging sessions, interactive workshops, and thought-provoking discussions on key topics that impact organizations across industries.
🔑 Unlock your potential and gain valuable insights from esteemed speakers. Network with like-minded professionals, share experiences, and foster meaningful connections that can drive positive change in your workplace.
✨ Whether you're an OSH professional, safety officer, HR manager, regulator, or a business leader committed to employee well-being, OSH Conference 2023 is the must-attend event of the year. Together, let's empower and inspire each other to create safer and healthier work environments for all.
📢 Don't miss this incredible opportunity to stay ahead in the world of OSH. Join us at OSH Conference 2023 and be part of the movement towards  safer work environment.
Calling for posters/papers
Do you have have OSH material from your work, research, a part of your studies you wish to share with other Conference delegates? Are you an expert ina given field and you would like to share your expertise with others? You can do so as a poster presenter. You can present a poster that will be made available through the Conference period, and will get an opportunity for a short oral presentation in the plenary session if you wish.
In addition, Poster presenters get a discount on the participation fee.
Send any eventual questions to: admin@oshproservices.org or send a Whatsapp mesagge to +47 909 49 602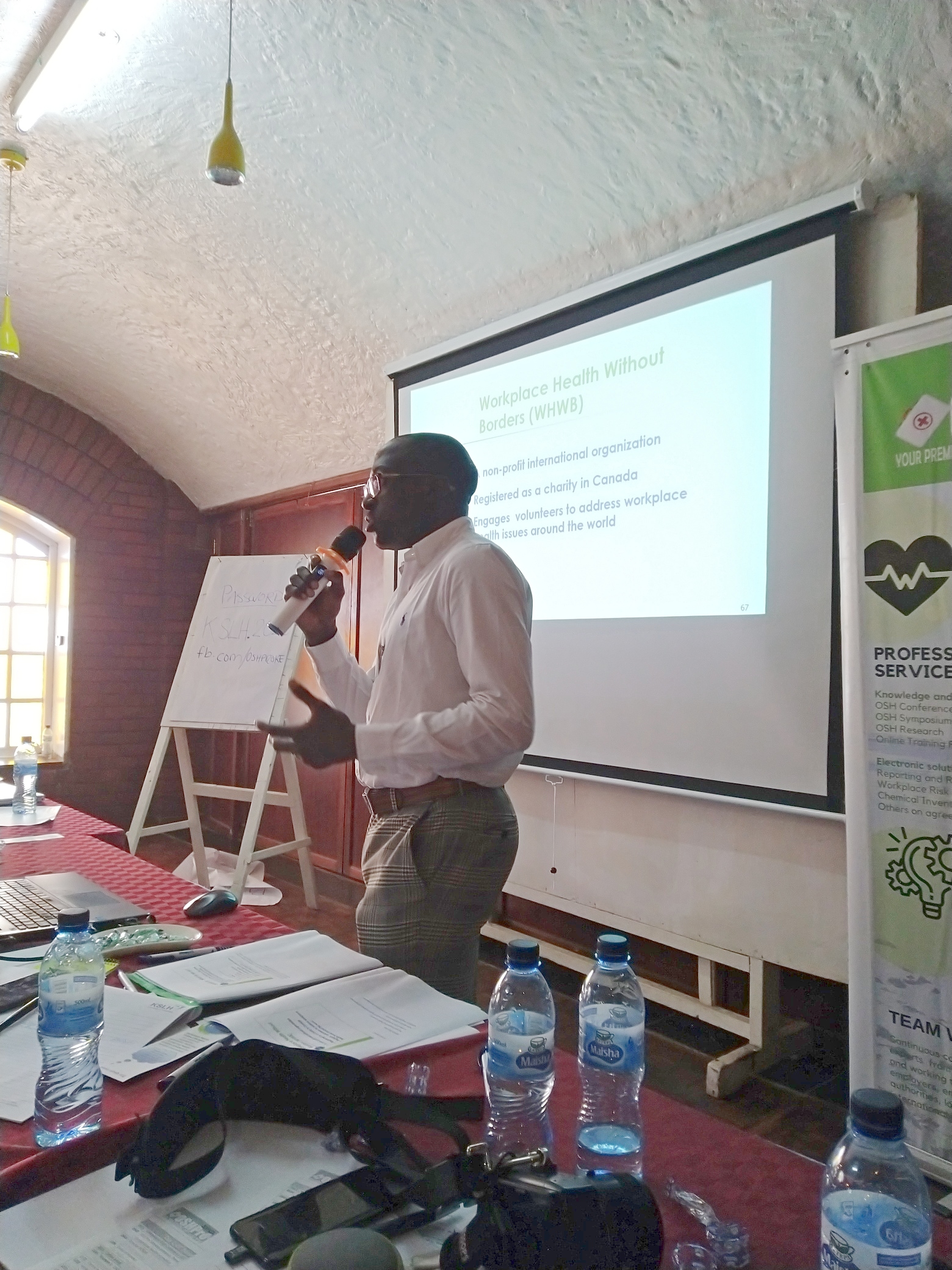 6th International OSH Conference 2023 Program  
Day's program coming up soon
Day's program coming up soon.
Detaisl on symposimu/workshop coming up soon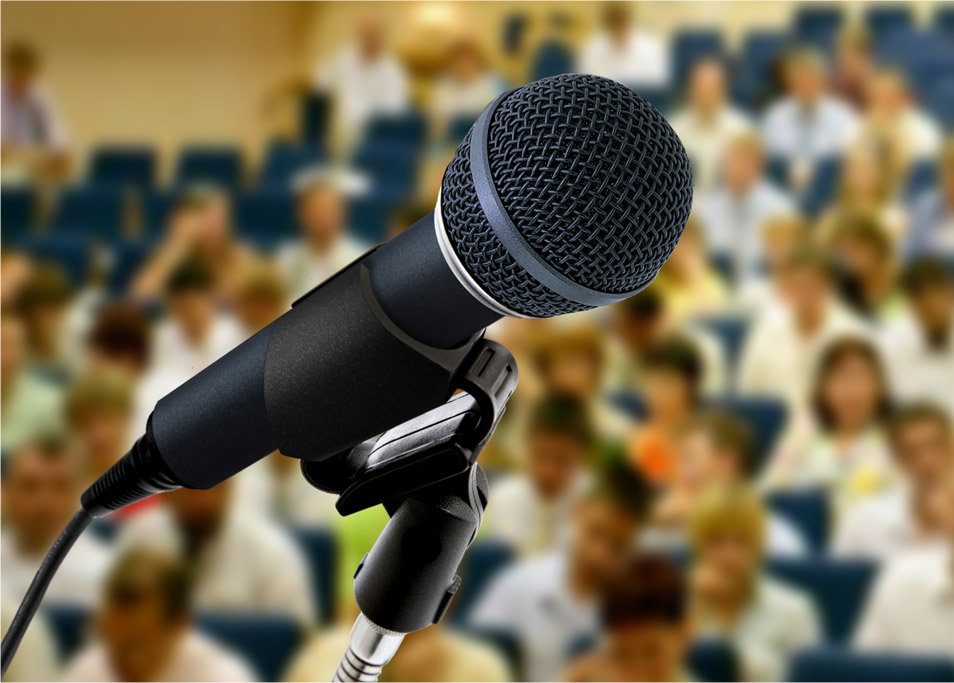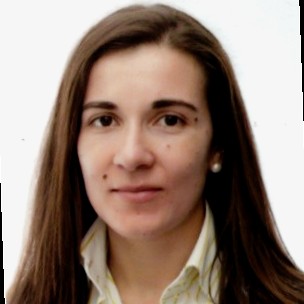 Dr Sofia Carvalho Barata,
Operations Manager,
VETROPLÁS, LDA.
Portugal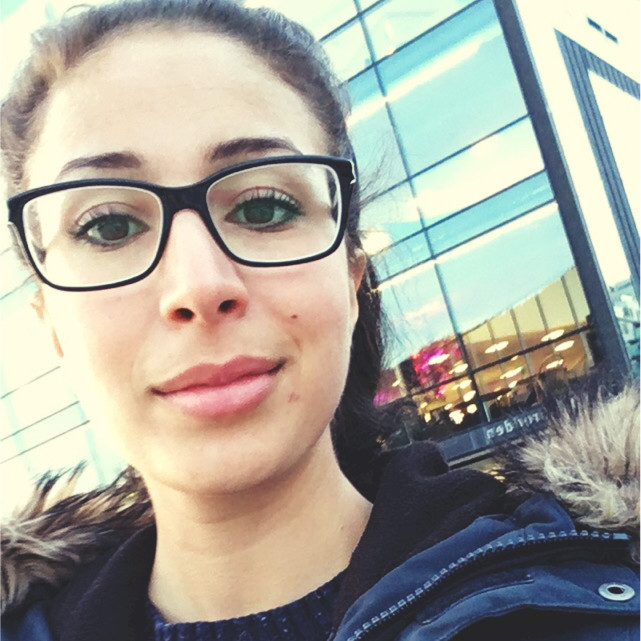 Ms Marwa Awadi
Senior Inspector,
Norwegian Labour Inspection Authority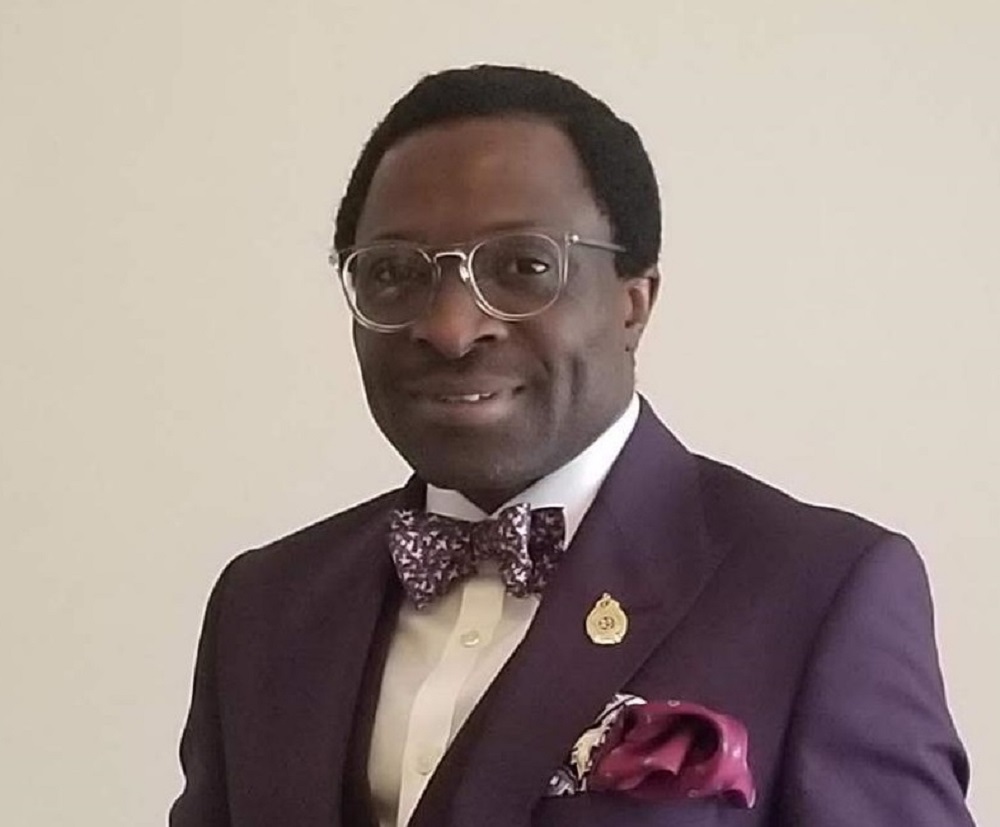 Mr Adebayo Awosanya
Charterted Occupational Hygienist
Saudi Arabia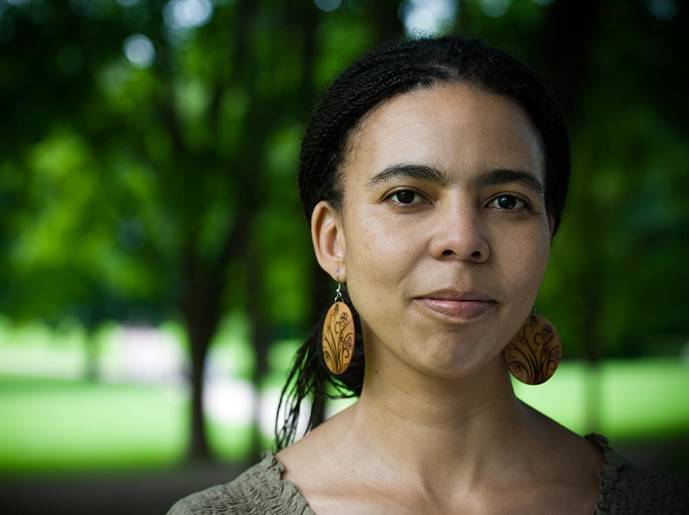 Ms Caroline Schønning-Andreassen
Senior Inspector,
Norwegian Labour Inspector Authority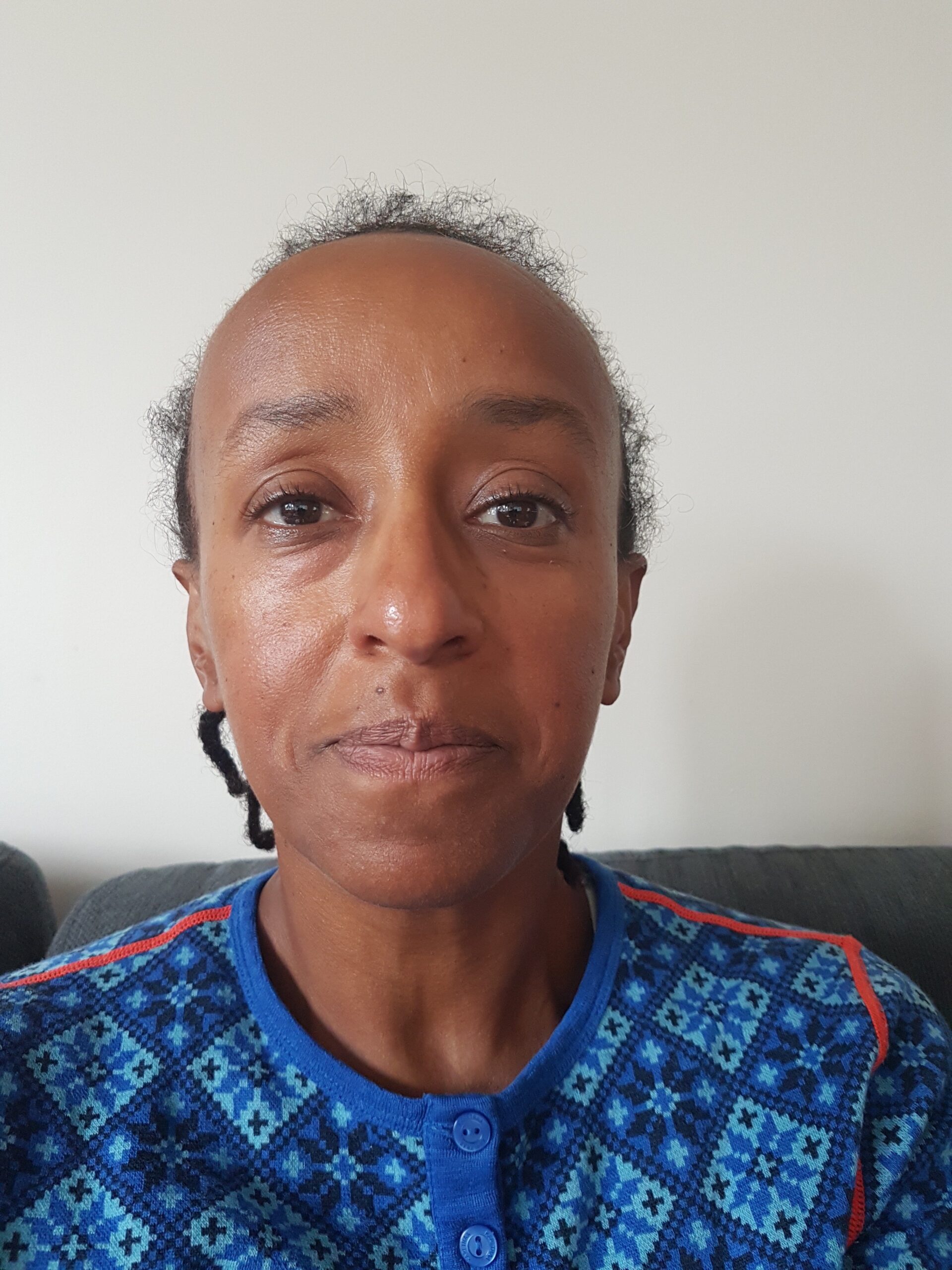 Dr Seble Mekonnen
Technical work environment expert,
Norway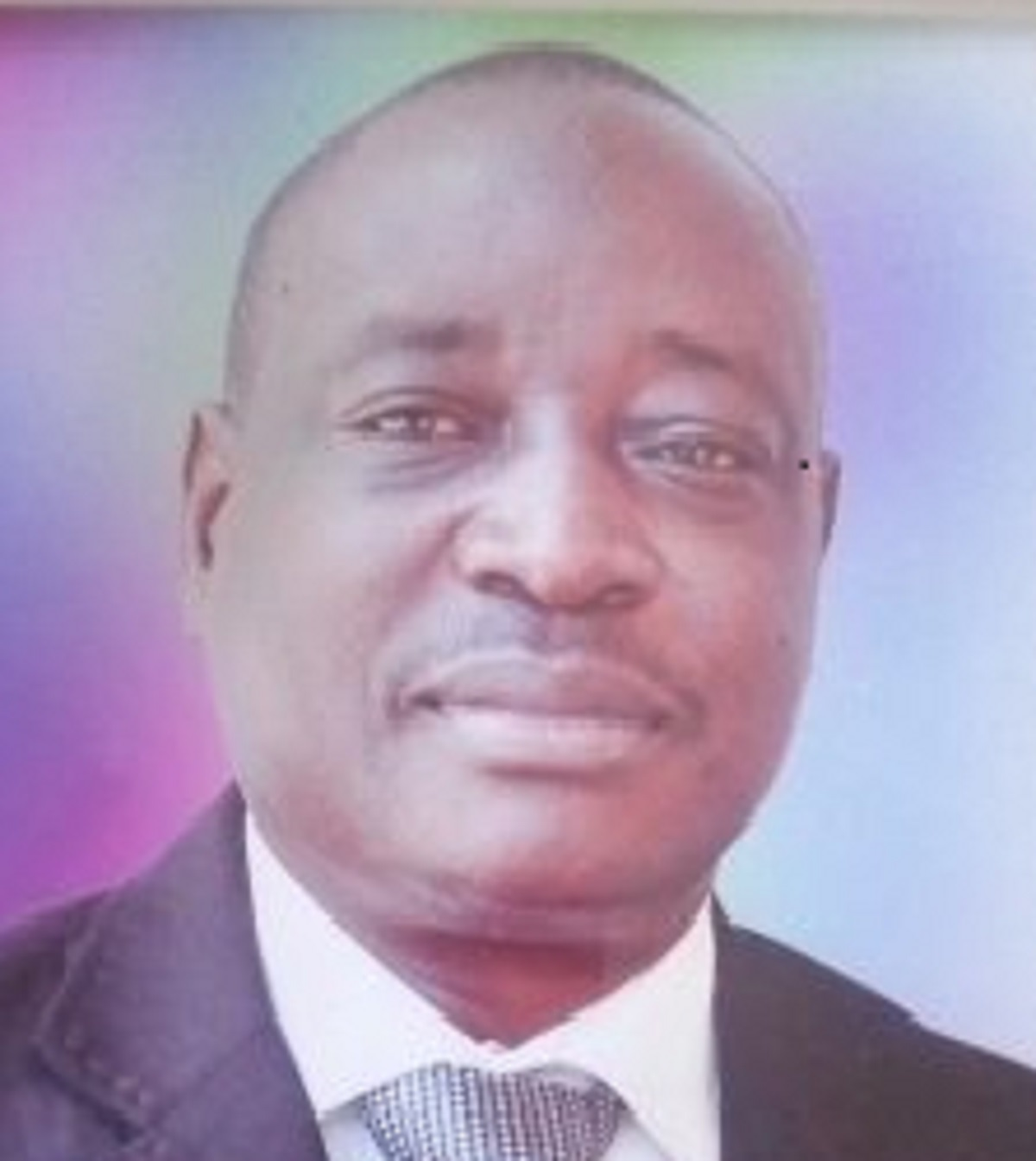 Dr Andrew Muruka
Director WIBA
Directorate of Occupational Safety and Health Services (DOSHS)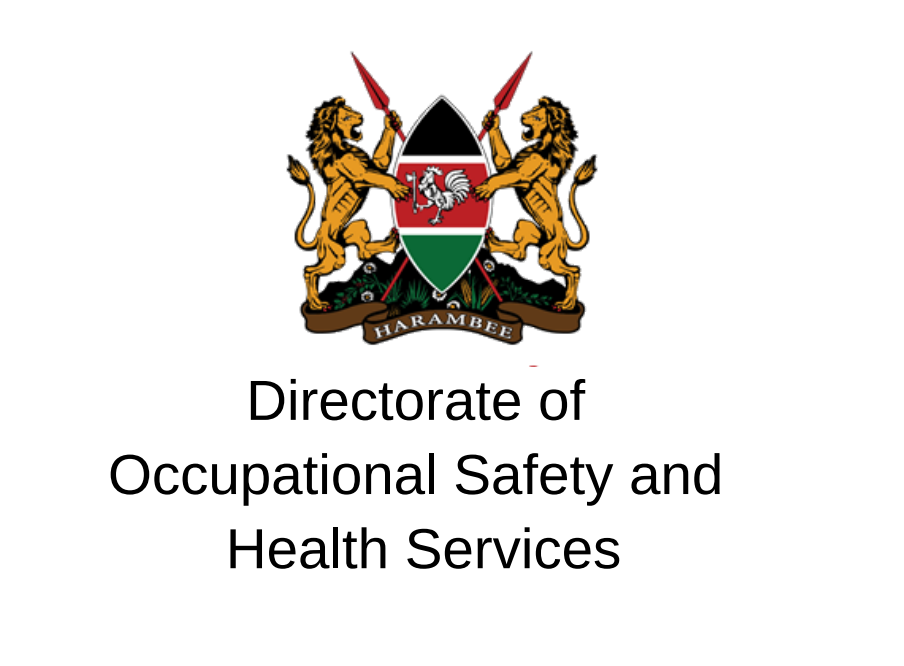 Kisima Health Facility
For Occupational Health Services and Primary Healthcare
Opposite Makadara ground, Mombasa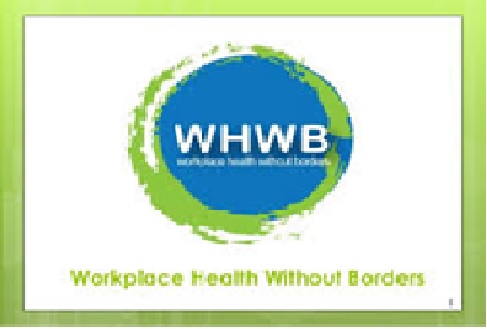 Get in Touch
Should you have any question, or you may need further information, kindly contact us.